Advanced Research provides consulting and development services for the IA and maritime industries. Advanced Research personnel have nearly 30 years of experience in the IA discipline and 5 years in the maritime inductry. Services in AI include assessments, audits, monitoring, and forensics investigations. Our maritime support services include training, engineering, and integrated communications-navigiation installations.

Information Assurance recognizes that information is a critical asset of any operation. Safeguarding the information is the prime focus of Advanced Research's IA process. Our security certified engineers support the full spectrum of IA services. Our methodology begins with a comprehensive risk assessment which identifies the assets, quantifies the threat, analyzes the safeguards, and recommends a plan of action (POA). We complement our assessments with penetration analyses, focused vulnerability audits, and tool evaluation.

Our staff includes certified security engineers with full spectum experience in the DoD, intelligence, and clinical environments.
We all have sufficient security background investigations to facilitate our support in any environment. In addition, our staff is experienced in many of the security oriented automated tools including SARA, SAINT, SATAN, Nessus, ISS, RealSecure, NIDS, Snort, TARA, Typhon, and many others.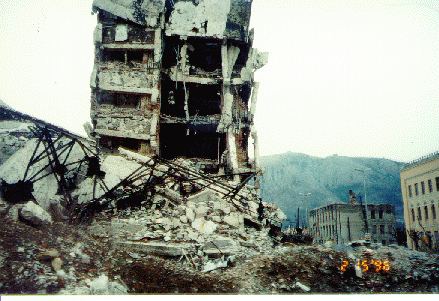 Advanced Research's maritime staff includes FCC and USCG licensed professionals experienced in maritime navigation, communications, and safety systems. Our communications expertise focuses on high seas communications systems, such as Single Sideband (SSB), and satellite systems (Inmarsat, GlobalStar, Iridium). We also provide hands-on training education in communications, navigation, and license preparation.