Tthe Advanced Research Corporation ® has been active in the Information Assurance (IA) and communications engineering (emphasis on mobile environments). Advanced Research pioneered the development and fielding of the Security Auditor's Research Assistant (SARA) and Tiger Analytical Research Assitant (TARA) IA evaluation tools. We work closely with the Center of Internet Security (CIS) and the SANS teams in promoting auditing tools and techniques. We also provide education and training for security professionals.
O ur Communications support team designs and developing secure, reliable, and deployable communications capabilities for the US Government, relief organizations, and marine applications.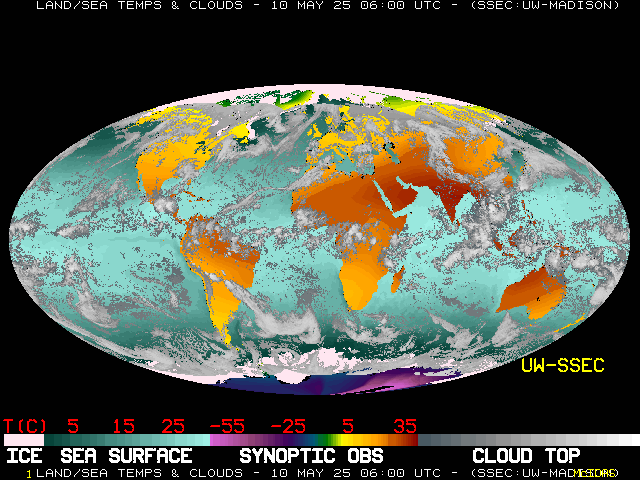 O ur staff provides design engineering, training, and consulting for on-board marine communications, navigation, and safety systems. The S/V Jule III provides a floating classroom for our education initiatives.

We provide web-based weather summaries for mariners on the North Atlantic. In addition, we provide a free USCG Master's Licence Q & A facility.