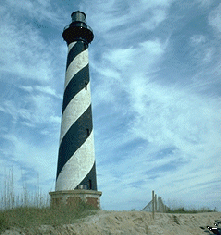 Corporation
---
C
redits

Mitre Corporation: providing the experience base and strong work ethic that became the foundation for Advanced Research.
Defense Information Systems Agency: giving us our first business opportunity (that lasted 12 years). DISA provided us unique experience and exposure in the areas of secure communications.
National Security Council: having the confidence to ask us to perform our first large scale integration job.
National Institutes of Health: having the faith in us to help them secure their enterprise.
Osprey Marine Composites: giving us the insight in boat building and maintenance.
Phipps Boat Works: being sympathetic and supportive during the S/V Jule III refit.